As a global leader in manufacturing and producing shampoo and detergents, Fabo delivers low cost products with high quality to individuals . Fabo is a leading producer of shampoo, dish washing liquid, antiseptic disinfectants, clor, laundry detergents and many household cleaners with varying packages of each type to meet the needs of our customers.
Fabo products were introduced in 2000 for home usage, restaurants ,hospitals as an effective product for washing and cleaning. This innovative and desirable step led to the rapid acceptance of Fabo products by many customers and to the production of new and more effective formulas that are now facing complete satisfaction from our clients.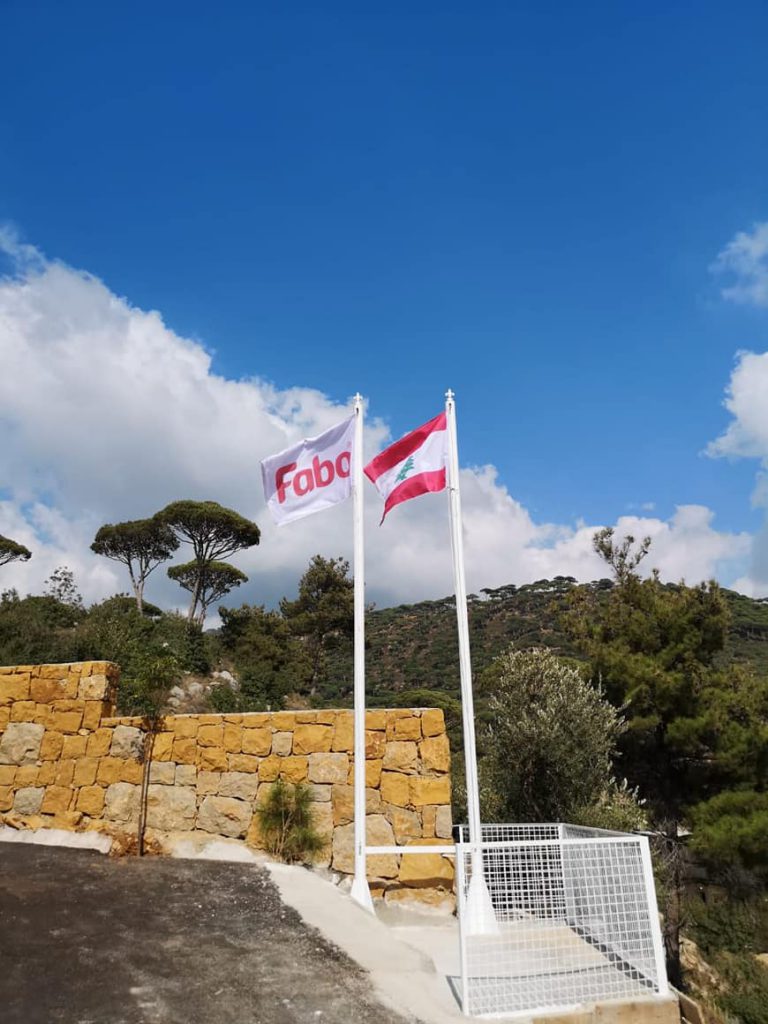 Fabo is a dynamic, vibrant, broad-appeal company founded in 2000. We specialize in the manufacturing and distribution of home care, detergents and personal care products to retailers and customers.
To provide quality and yet affordable cleaning and personal care products.
Our strength lies in the price positioning of our product selection and competing strategy.
To be the leading quality and value manufacturer of Personal & Home Care products through the creation of highly valued brands.
We champion the market and shift the way people think about household cleaning and personal care products to a trendy life style supply.
Service to the industry, precision formulation, quality control, and excellent technical services are the benchmarks of Fabo. Our customer support team can recommend solutions to specific precision cleaning problems. Performance tests are designed to meet strict government and trade accreditation standards.